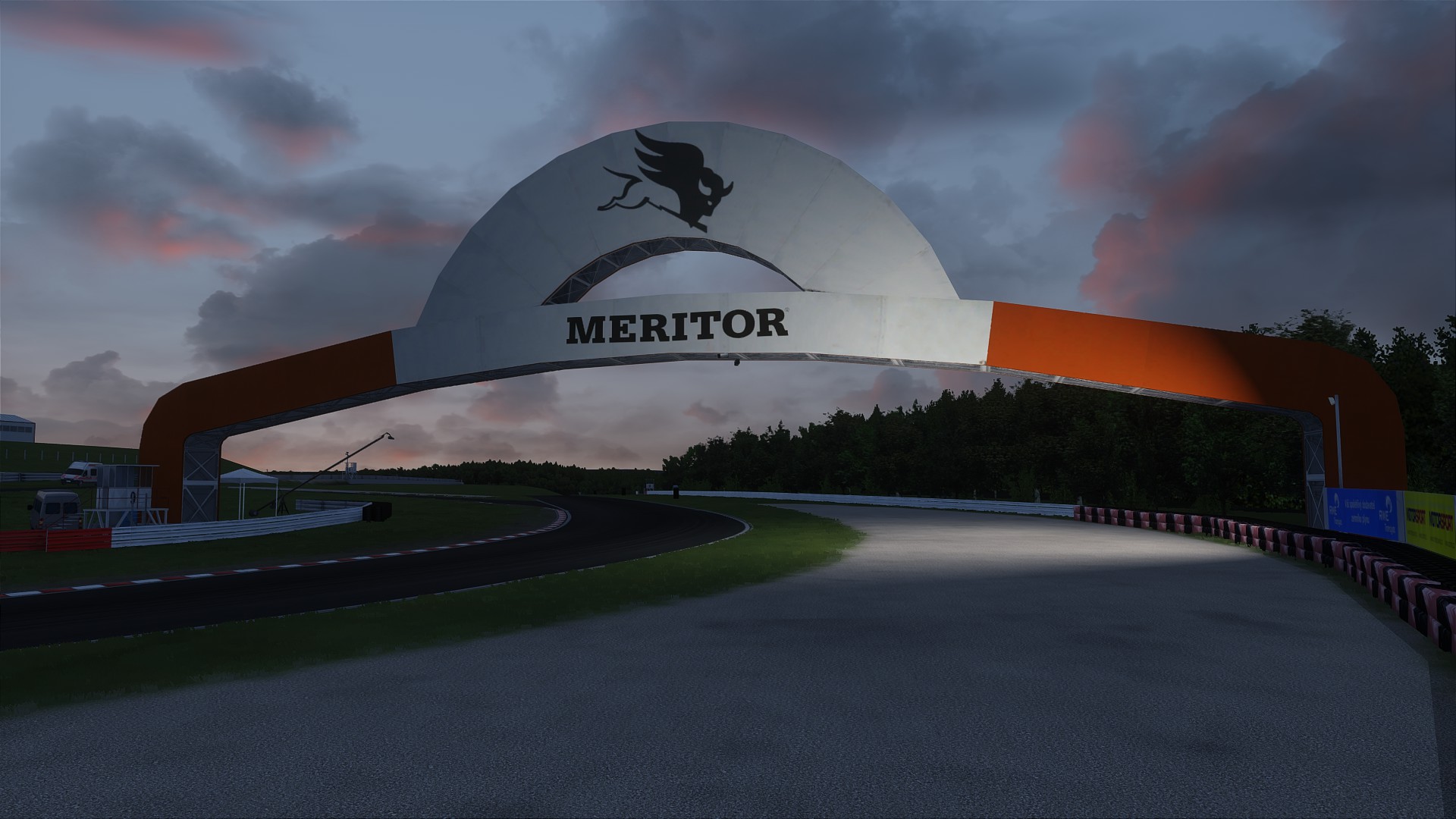 Autodrom Most 2.1
October 26, 2019
Version

2.1

Download

20814

File Size

164 MB

Create Date

October 26, 2019
Autodrom Most for Assetto Corsa By TM-Modding - Conversion from rFactor 2 with permission from original author Digga (SRT).
Track features:
32 pit boxes
1 layout (with chicane)
Working AI
3 TV camera sets
3D grass
2D crowds
Pre-generated VAO for Shader Patch included
High resolution road mesh
Credits:
Original author Zdenek for rfactor 1
Completely reworked, updated and converted to rf2 by Digga
Converted to AC with permission from Digga and edited to 2018 version by Fuzo
Installation:
Extract the archive to Assetto Corsa root directory.
Changelog:
2.1
slightly improved groove textures
fixed some holes in mesh
some small material and mesh tweaks
added support for GrassFX (WIP)
2.0
- Initial release.
This track was first which I have converted to AC for local ACCentral.cz Octavia Cup championship. This track was not meant to be shared publicly (version 1.0) but I managed to improve it to the state that it looks quite decent so I decided to release it. It has only one layout and I don't plan to add any other layouts.