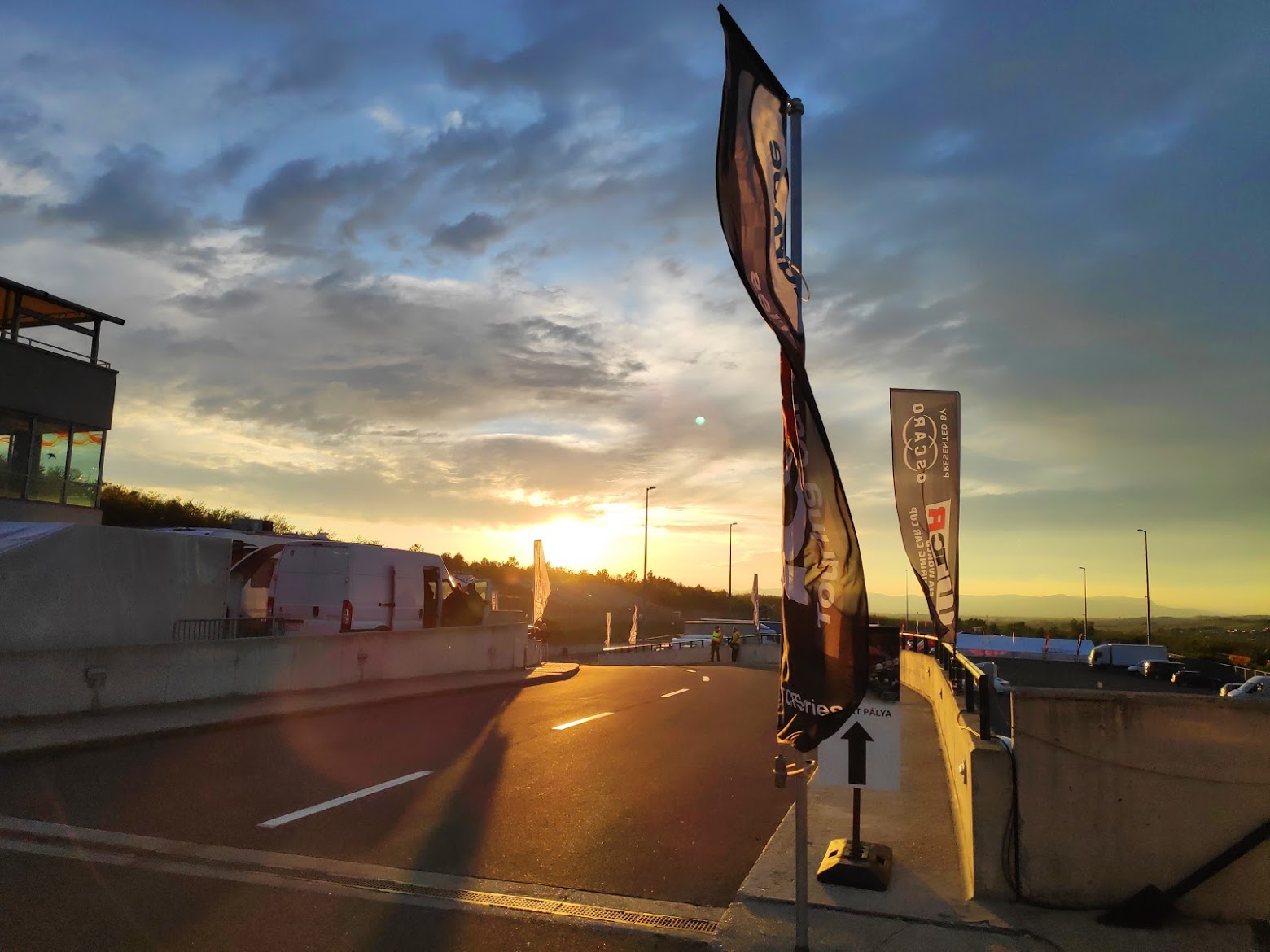 Welcome in 2020…
January 8, 2020
As the tittle says, welcome all to the new decade. It's been already 20 years since the end of the world and we are still here somehow 🙂 Still playing, having fun, and a lot more. But obviously, I don't want to speak about the situation in the world, I want to tell you guys what's going on in our team and what happened last year and what can you expect in close future.
Last year
Last year was freaking awesome! We formed our small team, created some mods, created this website, facebook presentation, got in touch with real drivers, joined some real life racing events… We started to meet people from real racing sport, we even produced our own first custom made private mod for training for real drivers. Our mods were used in SRS racing system, they were used in the biggest Polish simracing community "Republic of Simracers", we had a lot of good feedback from you people and we are quite happy about that. So in the end, we consider last year to be very succesful. Even though we were quite busy with our civilian lives, we were able to bring some good stuff and updates to you guys. We hope you enjoyed it as much as we did.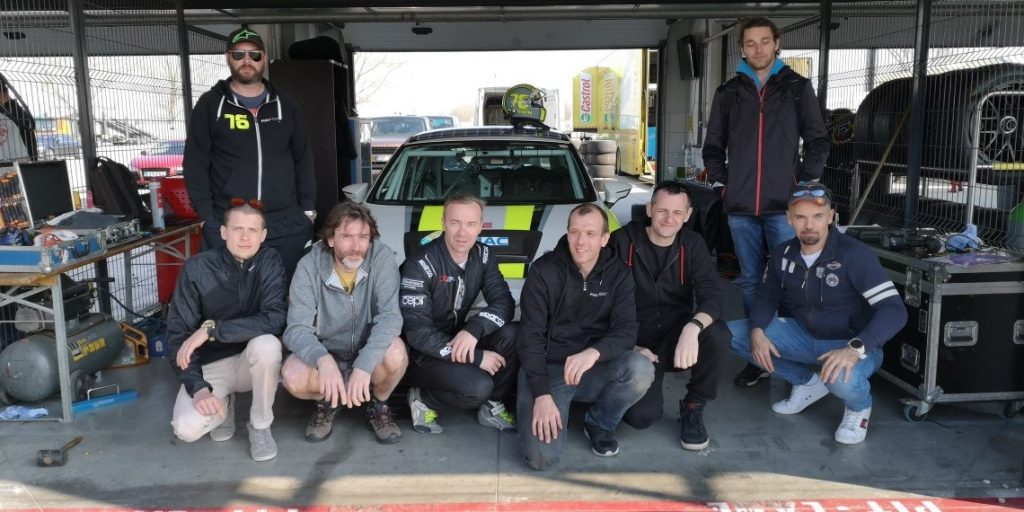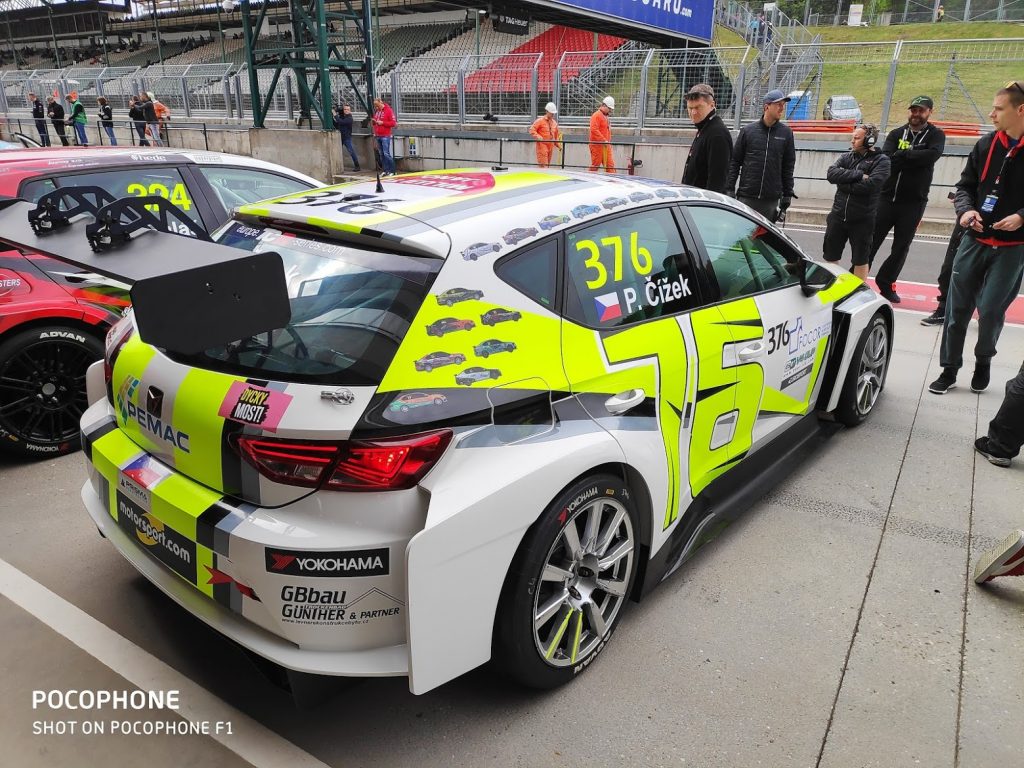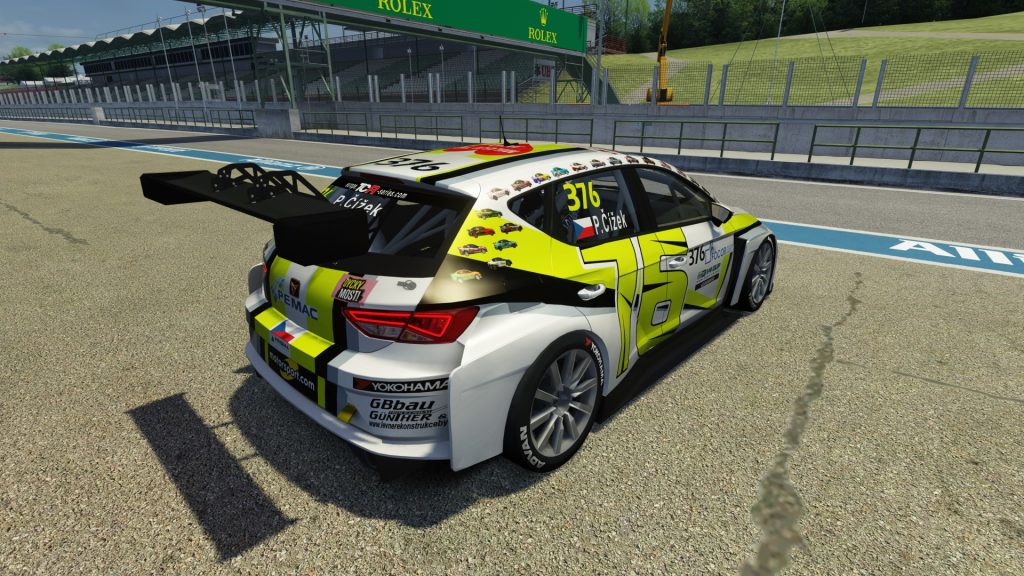 New releases
Couple of days ago we teased on our facebook page our new main project. It is not a secret anymore, it will be the famous Tatra 603-3 B5, another veteran legend from Czechoslovakia. Roaring aircooled V8 engine trying to move this ship forward and keep it on the road, I guarantee you it will be fun and challenging. There is still a lot of work to do on the mod, so there is no exact release day, but I guess and hope it will be in Q1 2020.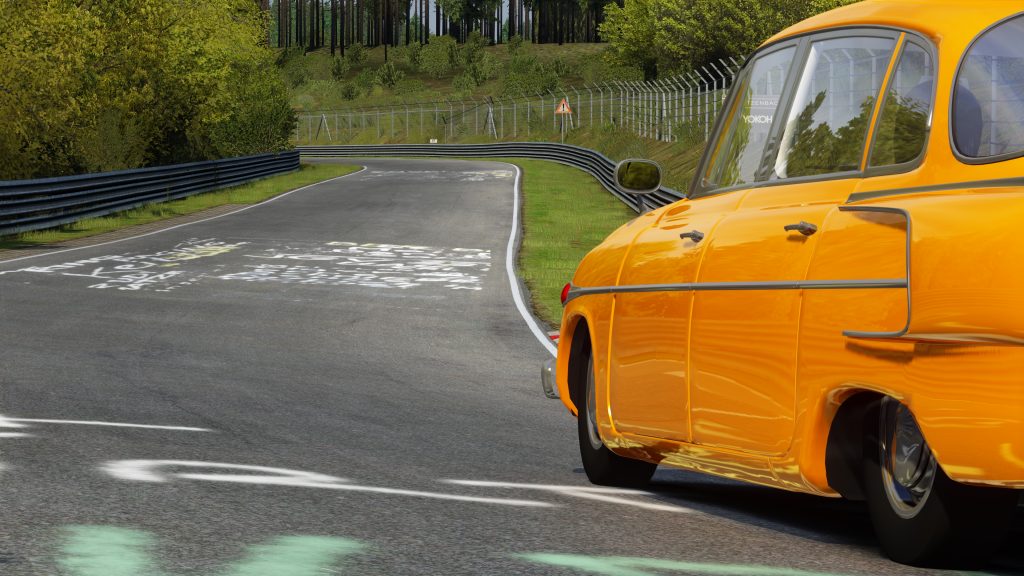 Upcomming updates
As long as the Assetto Corsa community keeps improving the sim, we will try to keep in touch with modern trends so we will update our mods to utilise the new updates and features of Custom Shader patch and Sol mod. And of course, we will try to fix and iprove our actual mods when we find some new bugs or we will find something what can be improved. So what's planned? Lausitz will receive a update with some new camera sets and we will make the windmills work, the Autodrom Most track will receive a flickering textures fix soon, the hillclimb Fabia will receive slight graphical update and animated suspension and the 130RS will probably be split to 2 separate mods and will receive some graphical tweaks and optimisation. The Octavia Cup car we consider finished and we are not planning to do any physics or graphical updates, but we hope to find some good sound modder who could do the sounds for all our mods.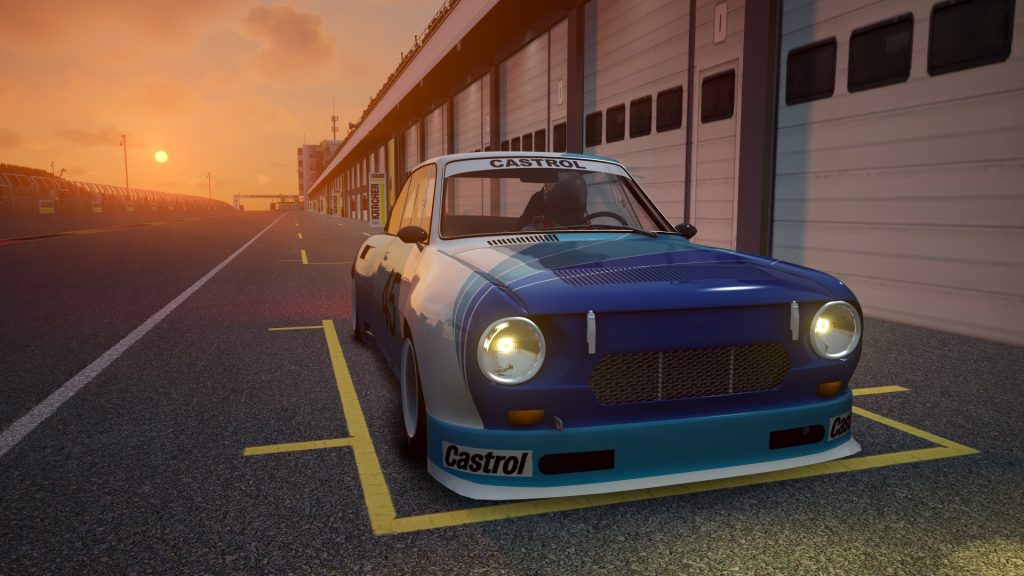 Sound modder wanted
Yes, it is true, we still don't have the sound modder in our team. So guys if you are interested, let us know. We are not able to offer some money but we can offer the fame and appretiation 😀
Trained Monkey Racing
We are not only modders but we are simracers as well so we formed, let's say the affiliate branch of our modding team – Trained Monkey Racing team. Currently we have 4 drivers in our lineup, one of them is a real TCR driver. More info about our racing team will come later this year, stay tuned if you are interested.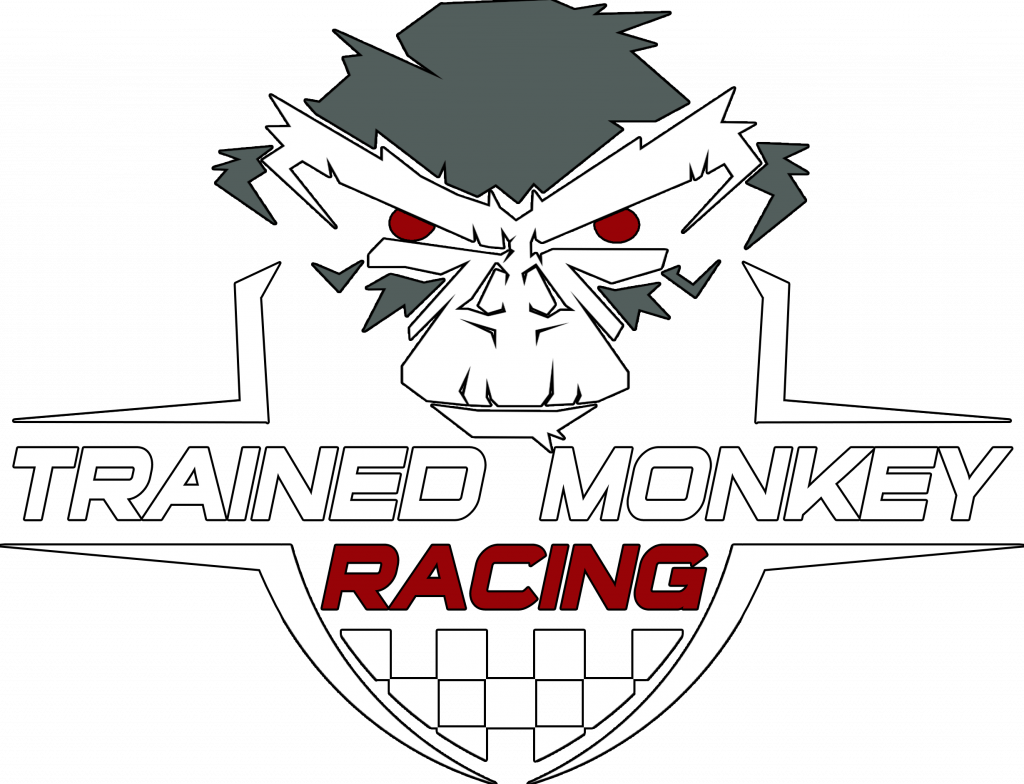 So guys enjoy the 2020, we hope it will be great year, new challenges await, we will stay in touch 🙂