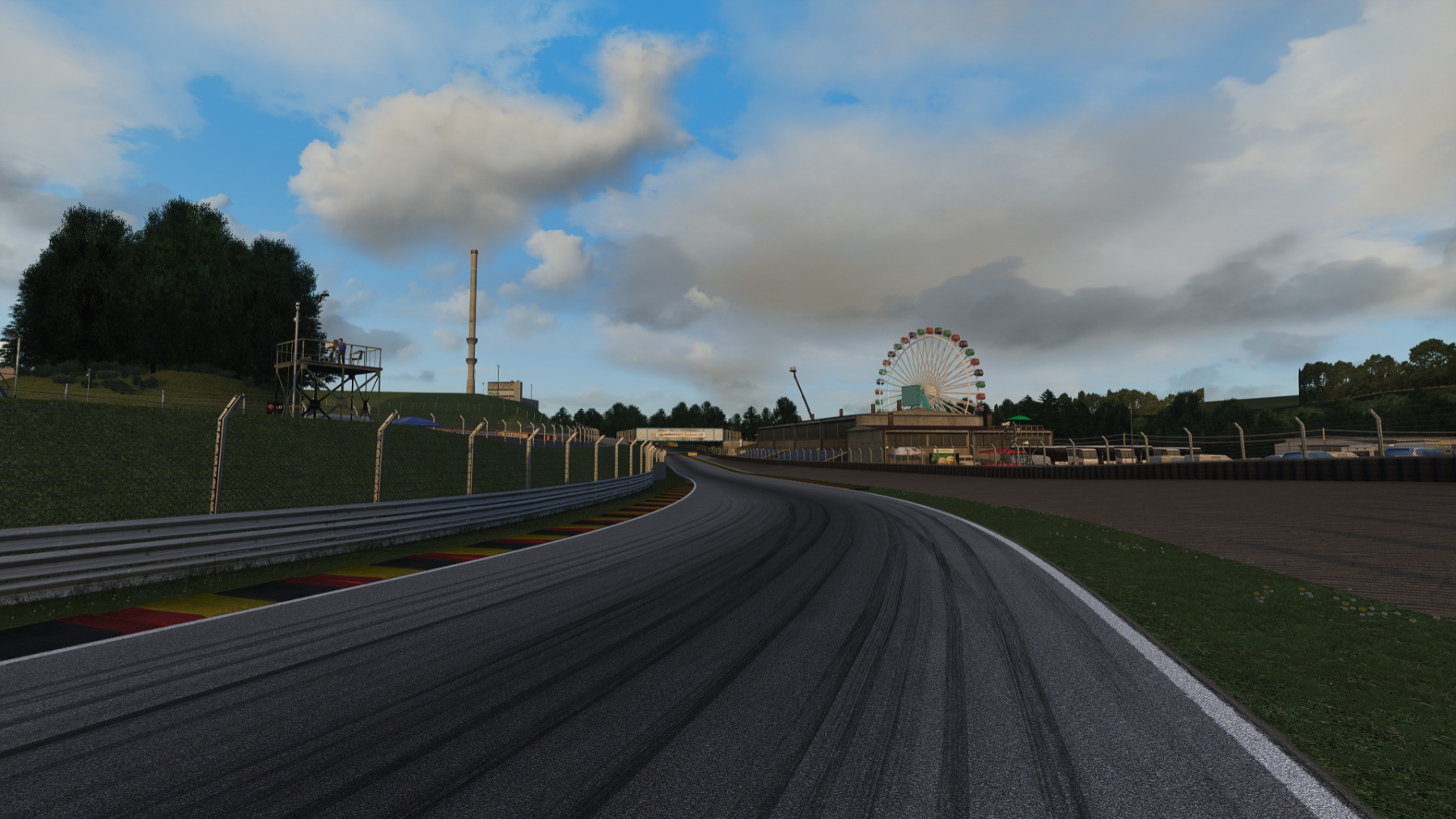 Sachsenring 1.0
October 10, 2020
Version

1.0

Download

7081

File Size

137 MB

Create Date

October 10, 2020
Sachsenring for Assetto Corsa By TM-Modding - Conversion from rFactor 2 with permission from original rf2 mod author Digga (SRT).
Track features:
34 pit boxes
full Custom shader patch support
Credits:
Initial mod by Digga (SRT)
All other unknown contributors
Installation:
Extract the archive to Assetto Corsa root directory. For best results delete all previous installations in content/tracks/tmm_sachsenring.
Changelog:
1.0
- initial release