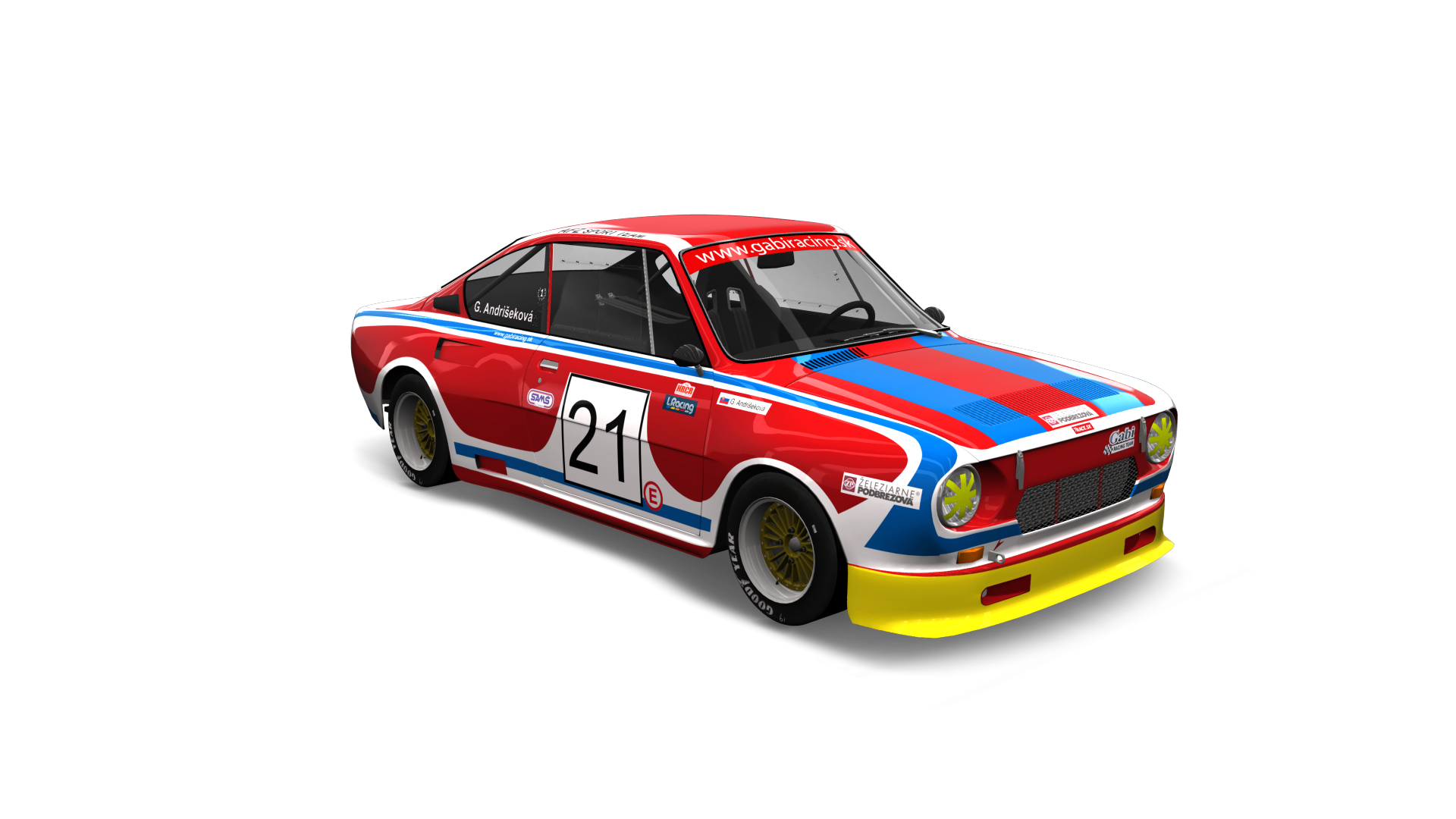 Škoda 130 RS Hillclimb 1.3
August 11, 2021
Version

1.3

Download

11305

File Size

45 MB

Create Date

August 11, 2021
For ŠKODA fans, the Holy Grail of classic racecars is, arguably, the 130 RS. Dubbed "Porsche of the East" in its days, the sleek racecar was a legend in 1970s. It was successful not only in its home country of Czechoslovakia, but also on world and European rally circuits as well as in track racing and hillclimb events.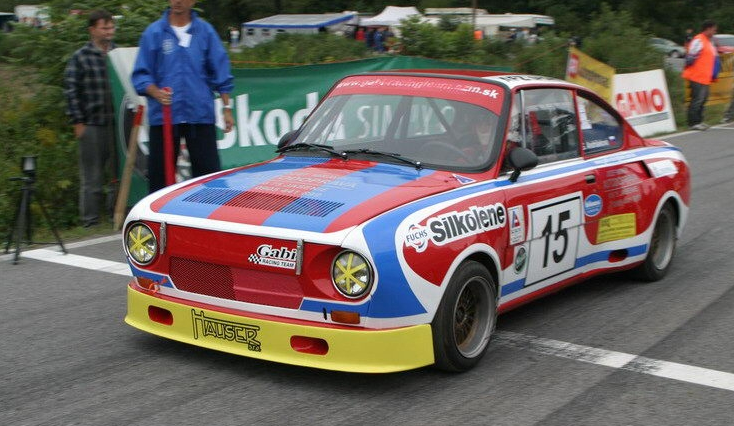 About the mod
This is the hillclimb version of Skoda 130 RS. Usually build with custom parts and the most powerfull version of the 1.3l engine and 5 speed gearbox makes this version fastest of the three.
Mod history
Main people involved in this mod:
Roman "Fuzo" Fusaty – project management, 3D modeling, file assembling, dash and lights settings, AI tuning
Michal "Weron" Soltes – physics specialist, data analysis and testing
Tomas "Lumptom" Hrouda – engine modeling
Mr. Andrisek - special thanks for providing data for the engine and some other stuff
To use this mod you need to use it Custom Shader patch v. 0.1.78 or higher.
Some added functions bound to Extra keys:
Extra A - open small window on driver's side
Extra B - open rear hood
Credits
Big thanks to AHTOAH for 3D model and for the permission to use and modify it, big "Thanks" to ACFan for modifiing sounds for higher revolutions, thanks to people which encouraged us and helped with feedback and testing. Biggest thanks goes to RacingtechCZ for the encouragement and for showing us the way how to bring this "beauty" to life.
Please do not modify, convert, reupload to other websites or use any part of it (physics/3D/textures/sound) without our permission.
Installation
Just extract "content" folder to your installation folder of Assetto Corsa. For example C:/Program Files (x86)/Steamsteamapps/common/assettocorsa
Allow files to be updated/rewritten when asked.
Fixes and updates:
v.1.3
reworked rear suspension according to new data
reworked tyre wear and temperature profile
fixed STEER_ASSIST value to 1
reworked suspension animation to constraint type
added animation to driver's feet
some other small tweaks which I don't remember 😀